Purchase Iowa Gardens of the Past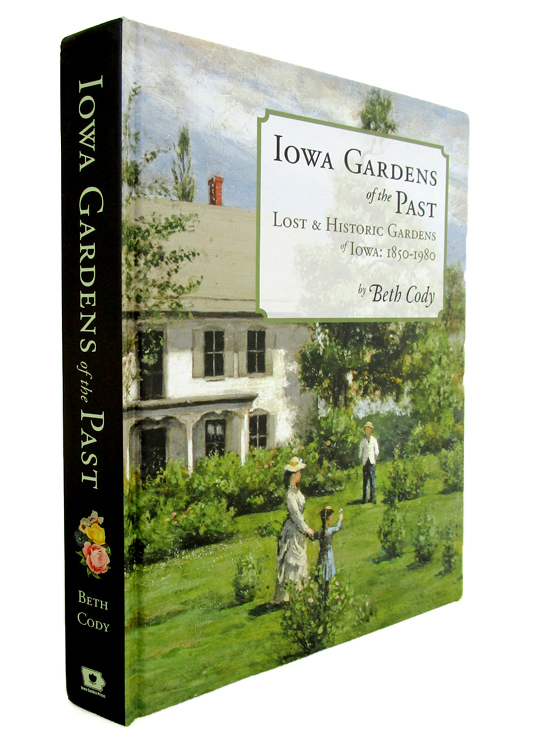 Iowa Gardens of the Past is available for purchase here. Payment can be made:
~ via Paypal or
~ by sending a check (see below)
Public library invoicing can be arranged at the Public Libraries purchase page.
Beautifully bound in hardcover, with 320 glossy color pages and packed with vintage Iowa seed catalog art, Iowa Gardens of the Past is the perfect gift for garden enthusiasts and Iowa history buffs.
The purchase price of $38.99 (plus Iowa sales tax of 6%) includes free shipping.
Thank you for your purchase of Iowa Gardens of the Past!
To purchase online via Paypal: click the "Add to Cart" button, and a shopping cart will appear below. Adjust the quantity as necessary, then click the "Checkout with Paypal" button, and you will be directed to the Paypal website to complete your purchase (and sales tax will be added there).
To pay by check: please send a check (and be certain to include your mailing address) for the amount of $41.33 ($38.99 plus 6% sales tax) to: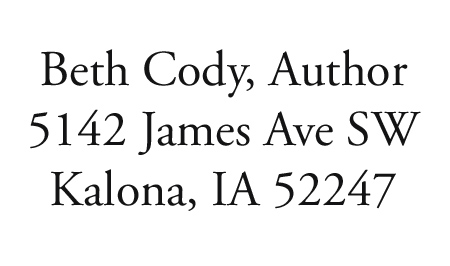 Thanks for your purchase!