Public Library Purchases and Invoicing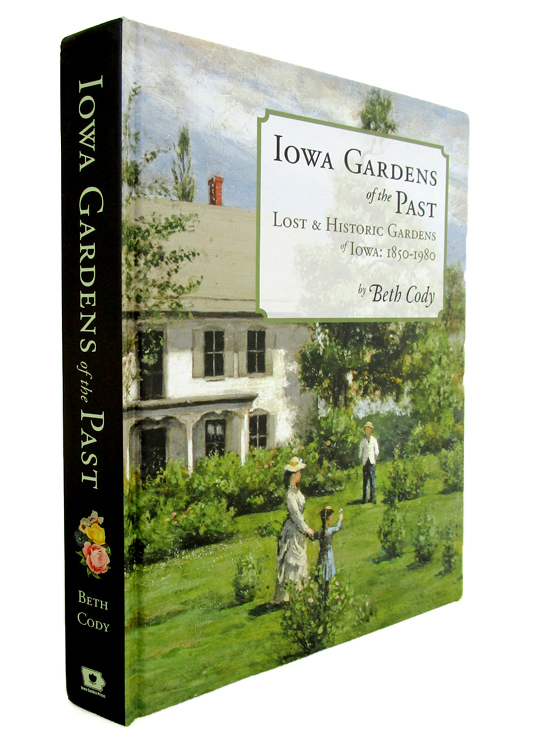 Iowa Gardens of the Past is an ideal purchase for Iowa public library collections:
~ high-quality, full-color, thick glossy pages
~ smyth-sewn bound in durable hardcover with an attractive printed case
~ Publisher's Cataloging in Publication data includes subject heading and Dewey decimal classification number
~ will likely be of great interest to patrons who enjoy gardening and/or Iowa history titles
"unreservedly recommended for both community and academic library Gardening/Horticulture collections"
–Midwest Book Review (May 2020)
More reviews and information about Iowa Gardens of the Past can be found here.
Iowa Gardens of the Past by Beth Cody
Hardcover, 8″ x 10.75″
320 full-color glossy pages
250+ grayscale & color garden images; packed with vintage Iowa seed catalog art
Publication Date: May 4, 2020
ISBN: 978-1733842105
The purchase price of $38.99 includes free shipping.
If you would like to purchase one or more copies of Iowa Gardens of the Past for your public library or historical society collection, please fill out the following form to arrange invoicing:
(Invoice will be sent with book shipment, unless otherwise requested.)
Thank you for your purchase of Iowa Gardens of the Past!
Library Purchase and Invoicing Request
for Iowa Gardens of the Past by Beth Cody